Main content starts here, tab to start navigating
Harlo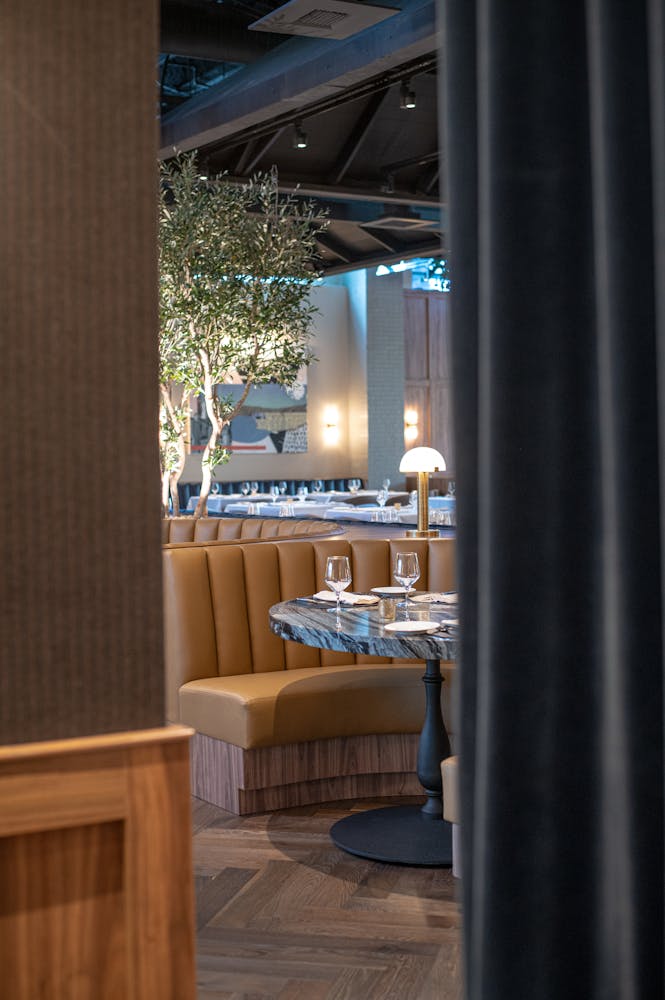 Harlo is a classically elegant steakhouse developed by local restaurateur Jeffrey Fine. Conceptualized in the 60s, open today in Summerlin, Harlo provides an elevated ambiance for discerning clientele unlike anything else offered in Las Vegas.
Our Chef/Partner Gina Marinelli brings her culinary excellence to Harlo, sourcing beef from the best in the business. Leading the back of house team with passion and creativity, every dish served at Harlo is expertly curated and beautifully crafted.
Our front of house team is led by Ivo Angelov, Harlo's Managing Partner. With over 20 years of experience in hospitality, Ivo has trained the staff with the highest restaurant service standards and has been influential in creating an unforgettable experience for every guest that dines with us.